Proceedings published
The proceedings of PGM 2020 have been published as volume 138 in the Proceedings of Machine Learning Research series
Minor deadline extension
The deadline for full paper submissions has been extended to May 31st, 2020, (23:59 UTC).
Covid-19 update
PGM 2020 is adjusting its planning to the situation created by the Corona virus pandemic as follows: the conference will take place on Sep. 23-25 as planned. Given current developments in Denmark, we expect that it will be possible to hold PGM 2020 as a physical meeting in Aalborg. However, we also anticipate that remaining international travel restrictions, as well as disruptions of personal schedules due to other postponed commitments may make it infeasible for some members of the PGM community to travel to the conference at that time. We will therefore ensure that under all circumstances it will be possible to present an accepted paper remotely via videolink. In view of the difficult working conditions that many colleagues experience during this pandemic, the abstract and paper submission deadlines have been extended by 2 weeks to May 22 and May 29, respectively.
Best regards,
The PGM 2020 organizers
Welcome to PGM 2020
The International Conference on Probabilistic Graphical Models (PGM) is a biennial meeting that brings together researchers interested in all aspects of graphical models for probabilistic reasoning, decision making, and learning.
PGM 2020 is the 10th edition of the conference.
Previous meetings in the series were held in:
Sponsors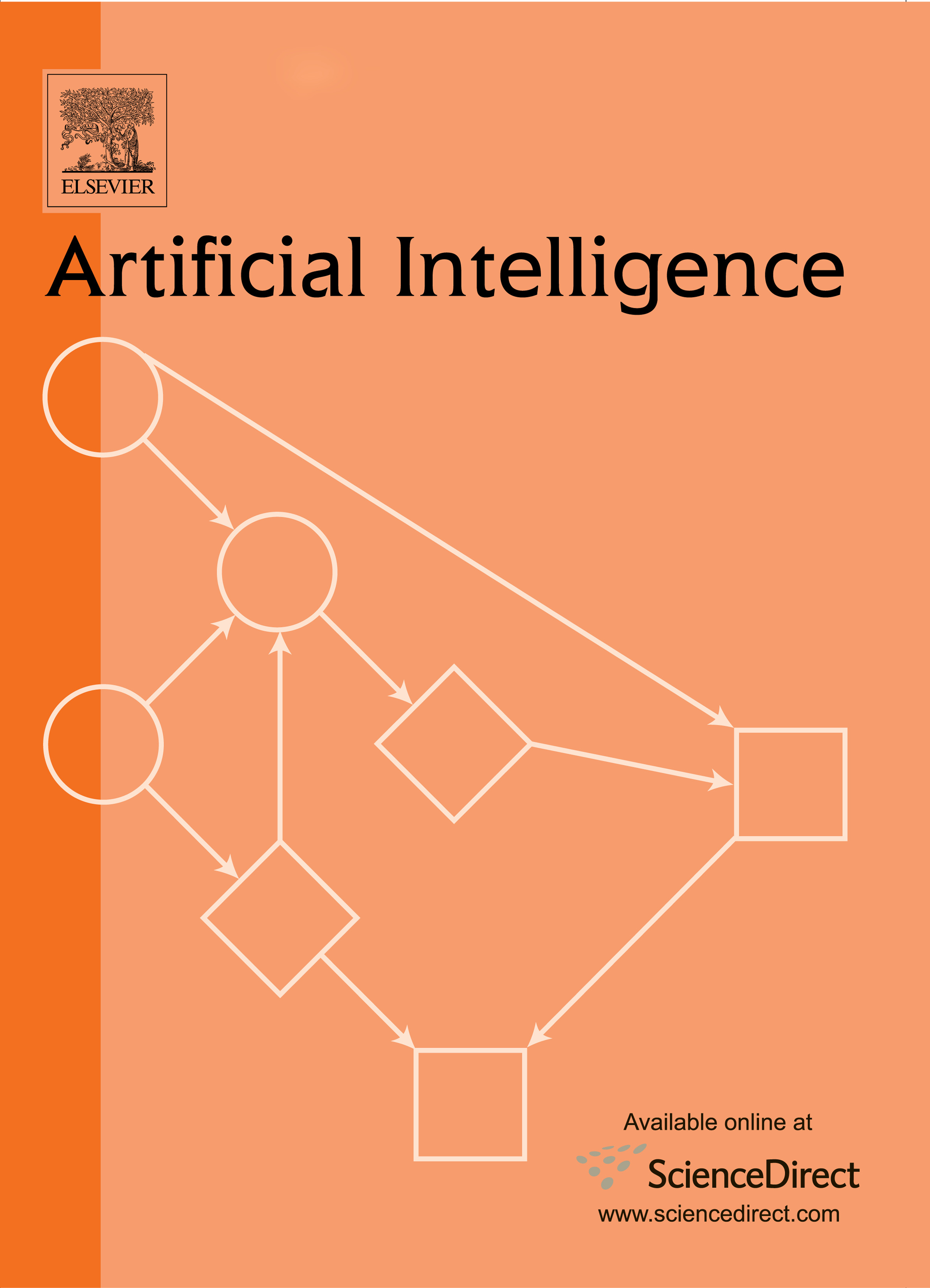 IJAR special issue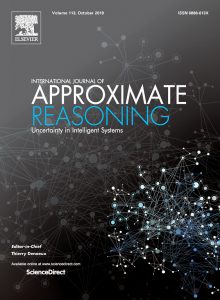 A selection of the accepted papers will be published in a special issue of the International Journal of Approximate Reasoning after the conference.