The International Conference on Probabilistic Graphical Models (PGM) is a biennial meeting that brings together researchers interested in all aspects of graphical models for probabilistic reasoning, decision making, and learning.
PGM 2020 is the 10th edition of the conference.
Previous meetings in the series were held in:
Sponsors

IJAR special issue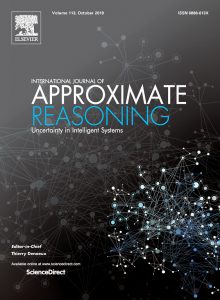 A selection of the accepted papers will be published in a special issue of the International Journal of Approximate Reasoning after the conference.